Our innovation, your advantage
Smooth and seamless transition with minimum disruption
As you are aware B&R has announced the discontinuation of one of its older automation 2003 series. This series has been in use for quite long time and now its manufacturing came to halt. The spare parts may not be available anymore. We at PackSys Global always strive to give our customers a smooth and seamless transition in such situations to ensure minimum disruption and impact in production. All our new machines have the control systems based on the new X20 series from B&R.
We have also designed retrofit kits based on the X20 series to replace the obsolete series. Our retrofit will extend machines lifecycle and add new functions which are offered by the new system. In addition, we ensure continued service support and availability of service parts.
Your investments are paid back while you continue to receive the benefits of new technology for years to come. Our trained and qualified field engineers have performed retrofits on many PackSys Global machines, some of which have been in operation for over 30 years. We always live up to the trust you place in us.
Machines that need upgrade
HPM, HPL, HPX until serial no. #35
TCX until serial no. #12
Mini120 until serial no. #39
LTR
LMS-TET/HPS
PMA, CMA
TCA12
UHSL, HSL
MSM until no. #114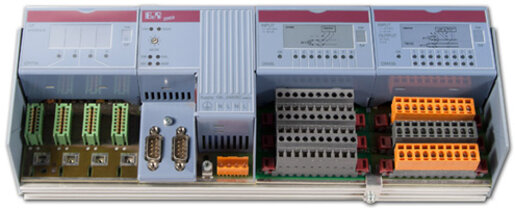 Improved features of control system with X20
The retrofit comes with enhanced features
Compact design and easy wiring
Easy hardware maintenance & servicing
Improved user interface including new touch panel
Possibility of remote troubleshooting
Modern controls, faster and more efficient
Safety control devices are part of the PLC
Miniaturization leading to lesser power consumption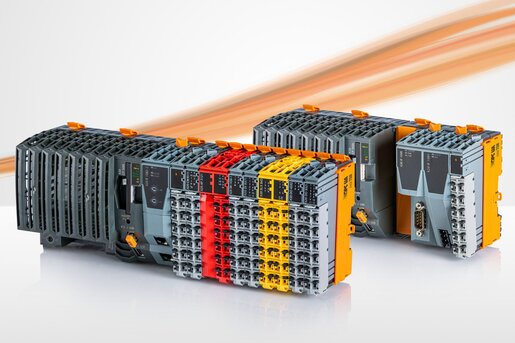 How the retrofit will be done?
To upgrade the system, the following steps are taken: