Technology is our passion, Service our commitment
Reliable and tailored customer service
For us, acting globally means always being available for you - no matter where you are in the world.
We at PackSys Global guarantee you a reliable service through high competence, tailored knowledge and a passion for solutions. Not least because of the merger of COMBITOOL AG, TEXA AG AND MADAG PRINTING SYSTEMS AG with us. Now service for you means: The inquiry with us.
Your machines should always be able to achieve maximum performance - that is our quality standard. A requirement that we as a Swiss company are naturally only too happy to meet. If required, we will deliver first-class spare parts as quickly as possible and, through our universal network, will also help you on site as part of our customer orientation. So that your machines are always available.
Our passion is not limited to Switzerland. We offer you on-site service in your language through highly qualified engineers.
Call us when you need us
Hotline and contact detail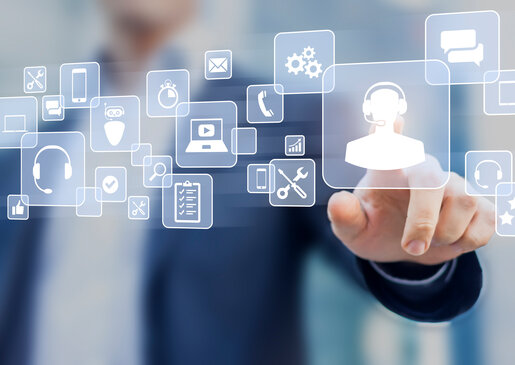 We are where our customer are
With well-established customer service centers in Switzerland, India, USA and China and a highly-qualified, experienced field service network, we are on hand to service customers locally, in their own language according to their own customs. This gives PackSys Global a strong service capability across many continents.