Proficient operation through innovation
We offer several upgrades for the Min 120 machine
The continuous focus on innovation and development at PackSys Global equips our customers with smarter solutions, to better meet their present and future needs. Cost-effective upgrades mean low- risk migration to more advanced and widespread technology to stay competitive. Our Mini120 overhaul and upgrades will improve the process stability and extend machine life. In addition, we ensure continued service support and availability of service parts.

Your investments are paid back while you continue to receive the benefits of new technology for years to come.
Our trained and qualified field engineers have performed overhauls on many PackSys Global machines, some of which have been in operation for over 30 years. We will live up to the trust you place in us.
Mechanical overhaul
Replacement of various parts together – a kind of rejuvenation to the machine
Helps retain asset value
Ensures continued Service support
Curated packages based on age of your machine
Light – for machines aged between 5 and 10 years
Advanced – for machines aged beyond 10 years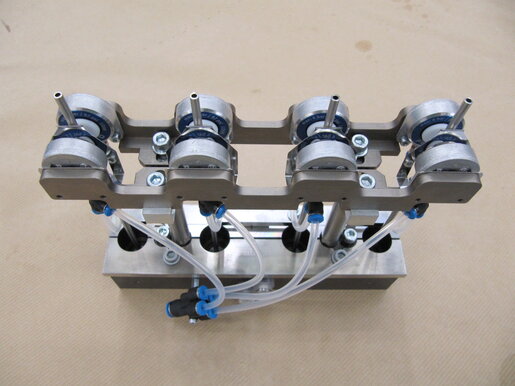 Retrofit - servo compression
Switch to Servo controlled mechanism
Higher compression force enabling special head designs (e.g. dome head, long nozzle) with use of appropriate size parts
Faster operational movement leading to more time available for efficient cooling of shoulder and thread inside the mould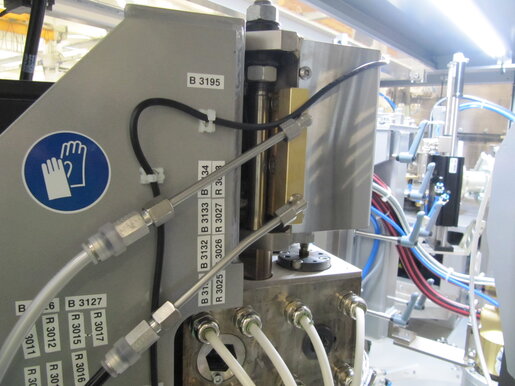 Retrofit
Servo controlled operation leading to higher repeatability and reliability
Reduction in compressed air consumption
Faster and smoother operation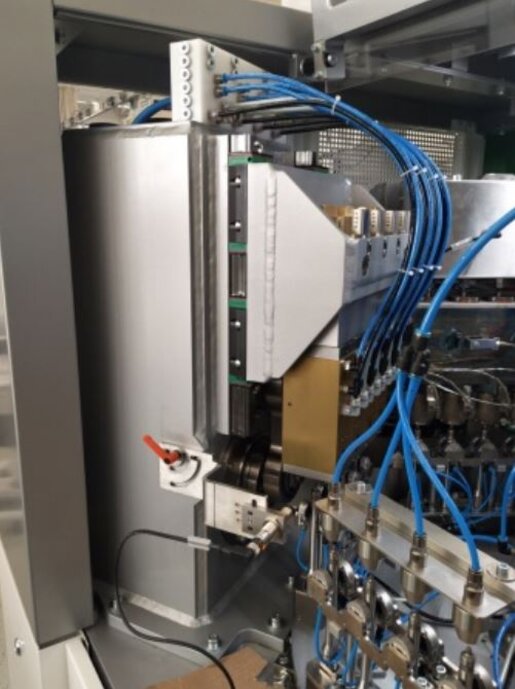 Retrofit – activated tube brakes
Technology used in higher end machines made available to Mini120
Eliminates the need to adjust tube brake position during length change / job change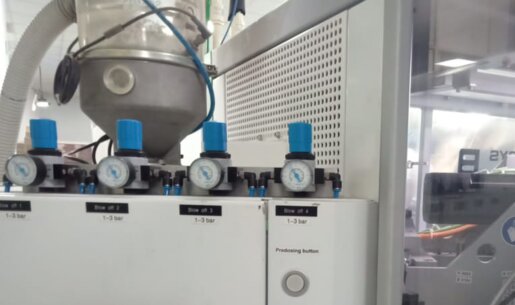 Extruder upgrades
4-way blow-off
Increased control over individual dosing nozzle operation
Enables usage of one size (Dia 6 mm) nozzle + needle across wider range of tube dia (16-22mm)
Cooling plate
Helps in increased thermal management in dosing area
Increases life span of guide carriages in dosing mechanism