Our readiness, your advantage
Get ready for harsh industrial environmental condition
The B&R Series Power Panel PP65 has been in the market for a long time. The availability of electronic components used in the various modules of this system is no longer secured, and therefore B&R has announced the discontinuation of this system.
We at PackSys Global always strive to give our customers a smooth and seamless transition in such situations to ensure minimum disruption and impact. We have created a retrofit kit for a seamless conversion to T30 Series of Power Panel. The retrofit can be integrated into existing systems and can extend the machines lifecycle as well add new functions which are offered by the new system. In addition, we ensure continued service support and availability of service parts.

The retrofit kit with power panel T30 Series will contain standard software. This means an initial setup by our field engineers and equipment at plant is mandatory. Your investments are paid back while you continue to receive the benefits of new technology for years to come.

Our trained and qualified field engineers have performed retrofits on many PackSys Global machines, some of which have been in operation for over 30 years. We always live up to the trust you place in us.
Improved features of T-30 series
The retrofit comes with enhanced features
Get converted to state-of-the-art and cost-effective HMI
Future benefit of plug and play of HMI
Easy hardware maintenance & servicing
They also have no hard disks, fans or batteries, which makes them maintenance-free
Possibility of remote troubleshooting
Modern controls, faster and more efficient
The front of the panel provides IP65 protection, making these devices extremely well-suited for harsh industrial environments.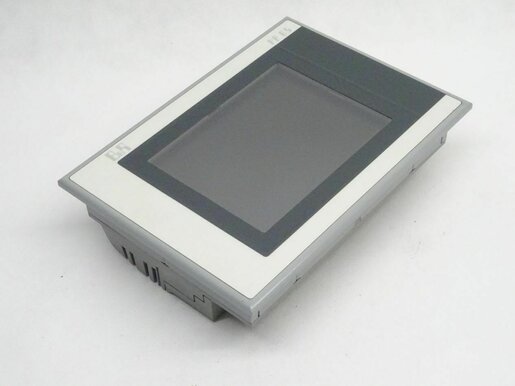 Machines that need upgrade
MRA
SLP
REA
KDP
AMS
CCM
TET
MSM
How the retrofit will be done?
To upgrade the system, the following steps are taken: